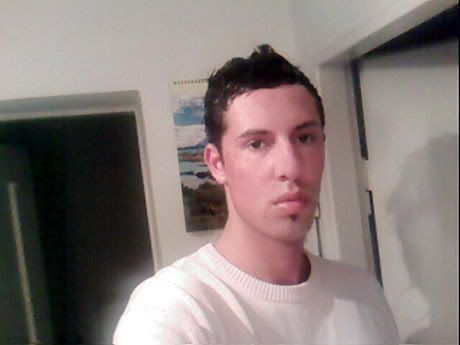 The German answer to RGS "Totalblogal" got a facelift and a blog platform upgrade (from Typepad to WordPress) . And since WP let's you very easily set up co author accounts I forced my little Brother to BLOG!
Just getting over the whole "What is a blog thing" got me some headache but he just posted his first video and I must say I am very proud of him.
Say hello to him via his Mybloglog and yes he is single 🙂 …
It's going to be interesting to see how things are going with him … but I really hope that he gets involved… and into it. Little Bro .. Blogging will make your live much better.
And if there are other German Speaking Bloggers out there .. feel free to apply to co author via email.
Have an awesome Sunday.
Advertisement: Download Torrent RSS feeds with Instant Media – Free!
Tags: German Blog, German Blogger, German, Forcing
Posted by @ 25 February 2007