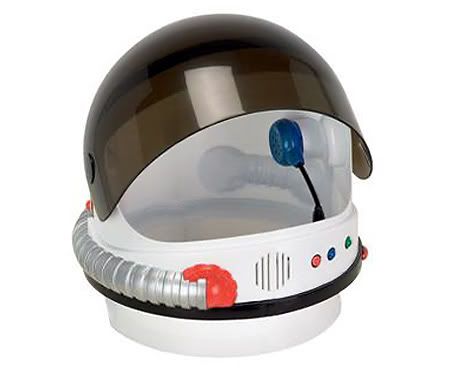 These really sweet looking accessories for kids do look very cool . But let your kid beg as much as it want … don't let it go dressed up like this to the first day of school. On second thought … any day of school. Your kid would be laughing stack for the rest of it's life! Space Boy!
Link: Junior Astronaut Space Suit / Junior Astronaut Space Helmet / Junior Astronaut Backpack / Junior Astronaut Boots
---
Kids love to dress up but
school
is probably not the place unless it's Halloween and the school encourages Halloween costumes. Have fun with your children looking for the perfect kids costumes for their Halloween parties at school, the neighbor's house, or just for trick-or-treating. Every year the costumes just get better and better. There are times for
dressing up
and times to dress normally and most people know which is which.
Box Link: Nosebleed Stopper