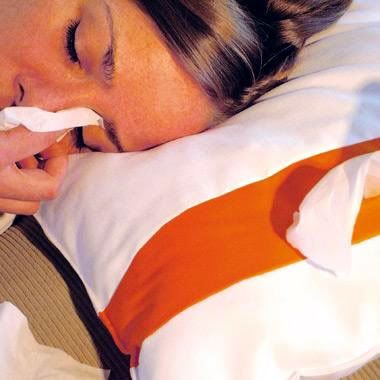 Good for the cold season as well, when cleaning your nose every 5 minutes or young male adults.
!
You would like to cry? So, play up! With cussion ThenCry you have the permission to howl heartbreakingly, to just weep your heart out. It´s a cussion with integrated, refillable kleenex-dispenser. The cushion is washed and is washable.

The perfect gift for all crybabies, for those suffering from heartache or for trashy novel readers.
More info: Howl Tissue Pillow