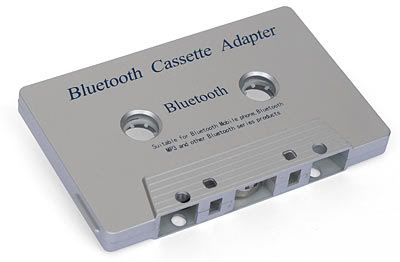 Bring high-tech to your Oldtimer.
With this handy Bluetooth receiver you'll be able to make and receive calls in the car with the built-in headset profile. Quick and simple pairing with mobile phones over a stable Bluetooth connection for seamless audio.
More info: Cassette Player Bluetooth Adapter
– Ready for the coolest online Videos?