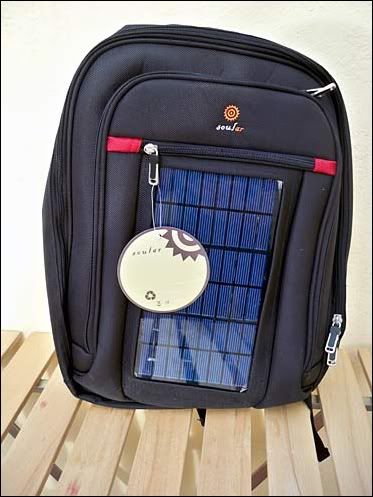 And the winner of the Soular solar backpack is……
Twitter User: eclass491
Congratulations!
Everyone else who really wanted to win that backpack … no worries you can always buy that super sweet solar backpack directly from Soular.
And if you are just after free stuff – you got one more day to take part in the RGS NeoCube competition.
A big thank you to Soular for making this giveaway possible.
Get in touch with me if you want to be the next sponsor of the next RGS giveaway.
Posted by RGS @ 11 March 2009
Tags : Backpack , Giveaway , Solar , Sponsor