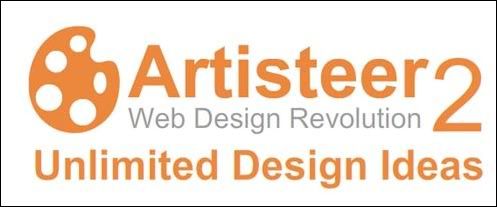 To make it more exciting before I announce the winner of the Artisteer I would like to highlight again the main features of this awesome and easy to use blog theme editor:
Generate cool Web design ideas.
Adjust generated designs to create great looking Web and Blog templates.
Create perfectly correct, validated HTML and CSS that conform to Web standards.
You don't need to learn Photoshop, CSS, HTML and other Web technologies to create great looking designs, including images and buttons.
If you are a Web designer, generate ideas, prototypes and quick Websites for your clients and friends.
Choose and use many included design elements, from backgrounds to photo objects and buttons.
Automatically solve problems with image aliasing, Web browser compatibility and other details requiring time and knowledge.
Learn how to create professional HTML and CSS code.
Save money on WordPress Themes and Web design templates.
If you don't have the time, hire your kids to create great looking Website for you.
And now the winner:
Congratulations to you.
If you haven't won. No problem. You can get your own basic license for only $49.95 here.
Also – please sign up for the RGS RSS Feed to find out about the next giveaway first. Coming very soon I'm giving away 3 super awesome wallets!!!!
Posted by RGS @ 31 March 2009
Tags : Blogger , Giveaway , Software , Themes