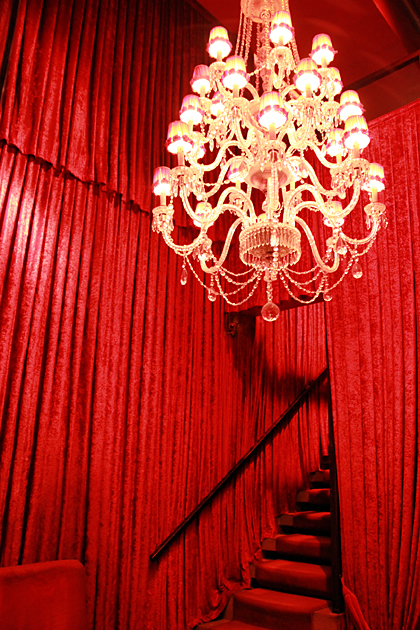 This is the strangest and most funny restaurant menu I've ever read. I would never go to a restaurant like this and it really makes me wonder who would. What am I talking about? Well … let me translate for you… these are actual dishes from this erotic restaurant in Buenos Aires:
You Scream with Ecstasy While You Beg for Penetration

Of Brazing Lips and Inflamed Desires

I Tear Out Enjoyment from Your Warm Treasure with My Flaming Tongue

You Indecently Drank the Eruption of My Pleasure
OMG! Changed my mind! For more menu items click the link below and enjoy!
Link: Aphrodisiac Restaurant
– Everything you need to know about Buenos Aires
Posted by RGS @ 2 May 2011
Tags : Aphrodisiac , Buenos Aires , Kinky , Red , Restaurant , Sex