I saw this on an other blog couple of days ago and asked the fellow blogger if I could republish the images on RGS.
A big thank you to Hodenmumps who made this post possible.
Who doesn't like free stuff for your gadgets. Here I will show you how to turn a barf bag into an iPhone or iPod Touch holder. Well the images are talking for themselves. It's simple and easy and I especially love the fact that you can change the viewing angle buy adjusting the fold (last pic):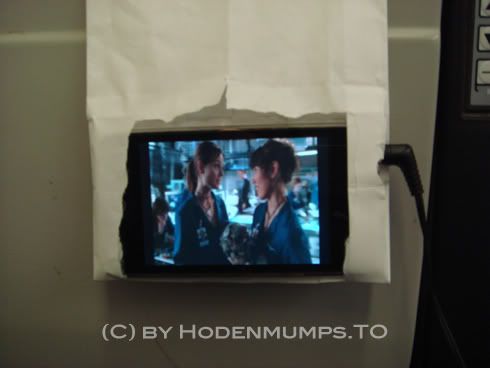 Make sure that you are using an unused bag though.
One more thing? Did you take part yet in the RGS iPod Nano scavenger hunt? You still got a chance to win the free iPod Nano!
– Cool Animated Movie Poster for the new Terminator Salvation